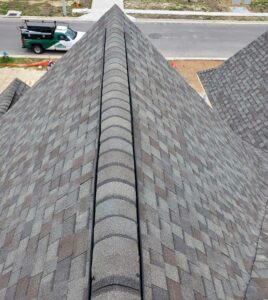 As the weather changes from cold to mild to hot in Hampton Roads, you may find yourself fiddling with the thermostat more than usual. The dramatic changes in temperature that the spring season brings to southeast Virginia can affect a lot of systems around your house, and your roof is no exception.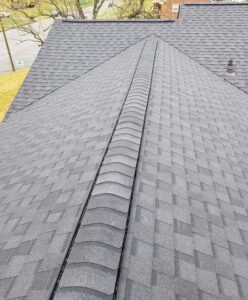 Your roof is highly susceptible to temperature changes both inside and outside of your home due to the sheer surface area and exposure to the elements. This is why proper ventilation is critical. In fact, ventilation may be the most important factor in roof durability. It's easy to focus on the durability factors of your roofing materials – the lifespan of metal versus asphalt shingles versus composite materials and so on. But no matter how well made a roofing material is, if it's installed over an unventilated roof, it's bound to fail.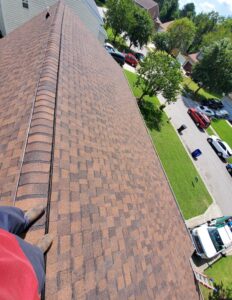 When the temperature swings from cold to hot and back again, especially with the level of humidity that's standard for the Tidewater region, condensation can form in your attic, causing rafters to rot, shingles to buckle and insulation to deteriorate and lose its efficacy. While the code requirements for attic ventilation can vary greatly from state to state, a general ventilation formula is based on the length and width of the attic space beneath it. There should always be a minimum of one square foot of free vent area for each 150 square feet of attic floor. Vents should be placed proportionately at the eaves and at or near the ridge.
Because of their importance to your roof's overall health, it's important to never block off sources of roof ventilation such as louvers, ridge vents or soffit vents – even in the winter! You may think you want to keep the cold winter air out of your attic, but maintaining an even temperature between the surface of the roof and the space beneath it is actually helpful in preventing moisture build up and damage.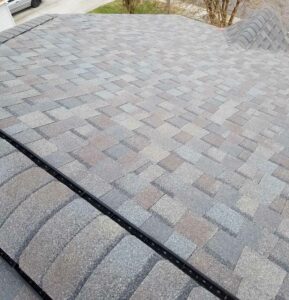 In addition to this free flow of air, insulation can play a key role in proper attic ventilation. Ideally an attic will have a gap-free layer of insulation on the attic floor to protect the house below from heat gain or loss. It will also have a vapor retarder under the insulation and next to the ceiling to stop moisture from rising up from the home into the attic space. Then there should be enough vented spaces to let air in and out, and finally, there should be a minimum of one inch between the insulation and the roof sheathing. With these systems in place, your attic and roof are likely to stand the test of time.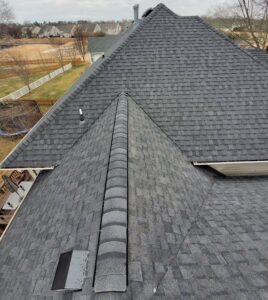 The best way to ensure that all of the proper ventilation measures have been taken to extend the life of your roof is to work with a qualified, licensed roofing contractor. At Andrews Roofing, we've been providing Hampton Roads homeowners with high quality roofing services for years, and we are experienced with the unique seasonal and meteorological issues that homes in this area face. If you're concerned about your roof receiving ideal ventilation or if you need your roof system repaired or replaced, contact Andrews Roofing Today for more information and to schedule your estimate.