Residential

Roofing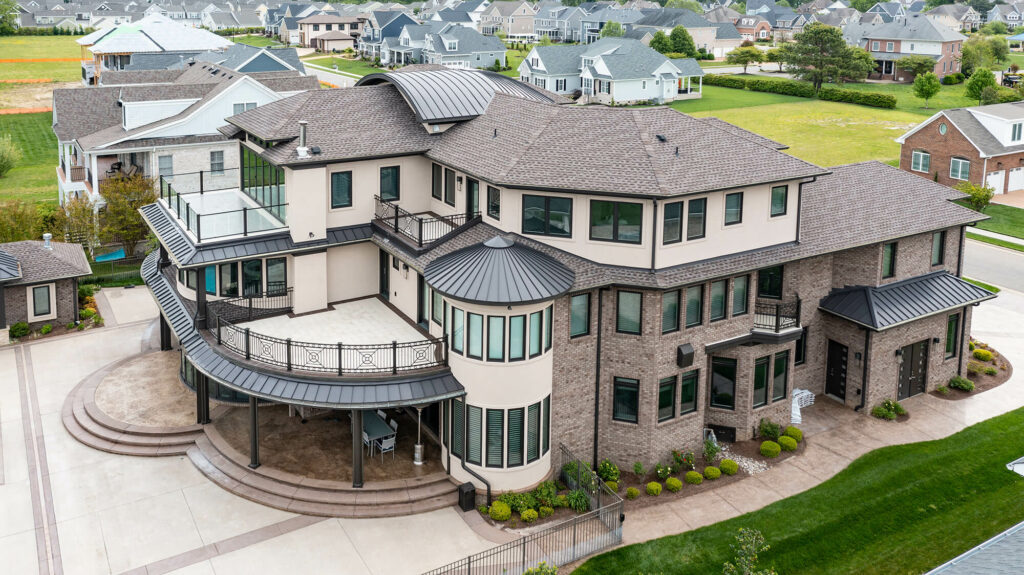 Residential Roofing Experts Since 1997
At Andrews Roofing, we've been helping homeowners in the Hampton Roads region improve their home's value, safety and curb appeal through roofing repairs and replacements for over 25 years.
Your home's roof is one of its most critical structural components, so protecting and maintaining it matters. But what matters just as much is who you use to maintain, repair and replace your home's roof. Our reputation in our industry and in the Tidewater community as high quality, trustworthy roofing contractors has allowed us to remain locally owned, operated and laser focused on client satisfaction since 1997.
Our Guarantee
We select roofing and gutter materials from only the very best manufacturers and install them to exact manufacturer specifications, you receive a replacement warranty on whatever product you choose..
Need Help Visualizing Your New Roof?
The Certainteed™ Color View tool can use a picture of your home or a model home to help you visualize what your new roof will look like. Try it out.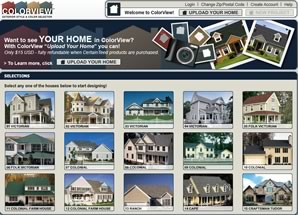 Ready for a Roof Estimate?