Residential

Roofing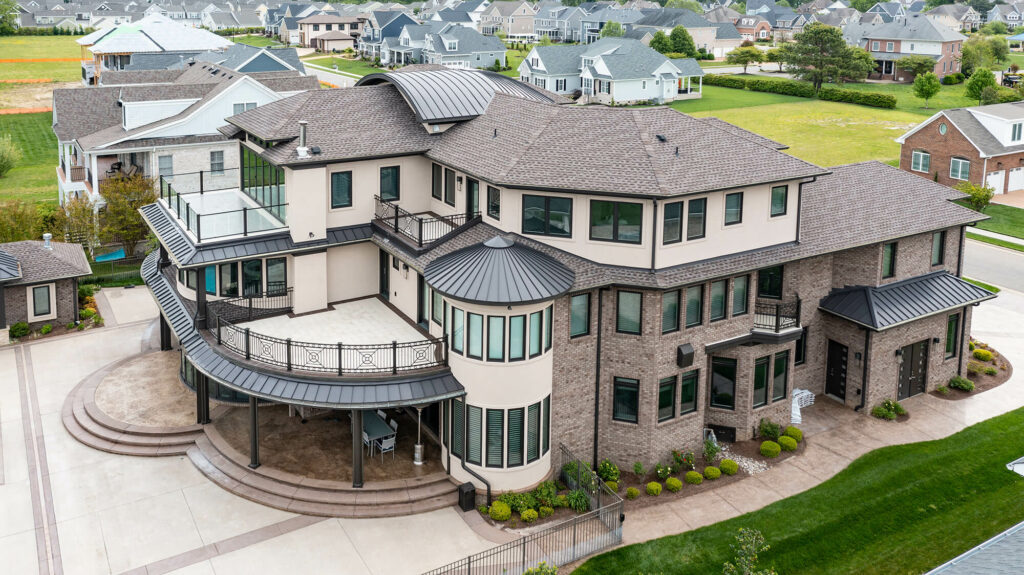 A residential building is one in which people live. To be considered residential in the state of Virginia the building must contain no more than 4 private living spaces.
Need help visualizing a new roof on your own home?
Use the "Pick Your Roof Color" tool below.
Pick Your Roof Color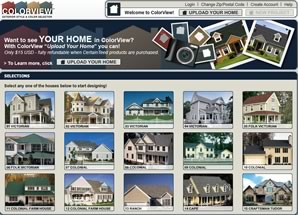 Click here to use images of other homes or upload a picture of your own home.